Just wanted to let you know
on May 4th I'll have a new CD release,
"All the Love - The Lost Atlantic Recordings"
On Real Gone Records, available at Amazon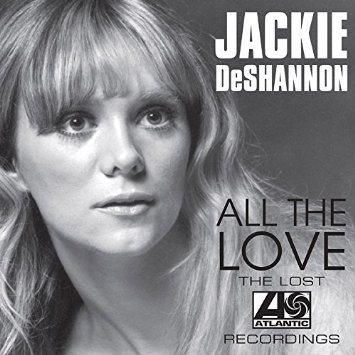 "I loved singing on several of the tracks with Van Morrison whom I genuinely admire and respect. I'm grateful to have had the opportunity to work with legendary producers Tom Dowd and Jerry Wexler. There are some other surprises as well. I'm really thrilled to have these songs all heard together in one collection after all this time. Hope you get a chance to hear it."

"She Did It!"
The Songs Of Jackie DeShannon
Volume 2
Various Artists - Songwriter Series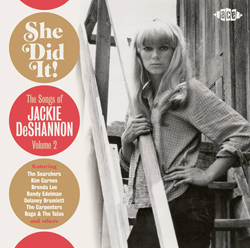 Available at

ACE Records
Amazon
and other online stores
"All Our Secrets Are The Same"
Jackie's New Song
available at iTunes, Amazon and other online stores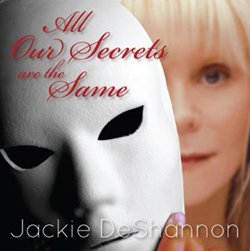 "For Africa, In Africa"

Jackie's song about the need for clean well water in Africa

Video at YouTube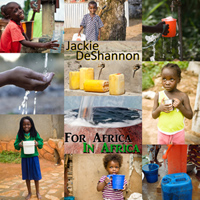 Audio available at iTunes, Amazon
and other online stores